WE CAN DO MORE WHEN WE WORK TOGETHER
AM Industries Vietnam community culture is built on the responsibility and humanity of the people. This culture not only manifests in benefit programs for employees, but also in activities aimed at the overall development of society at large.
"Share The Goods" is a non-profit fund established by AM to undertake humanitarian and charity missions to the community. These include: helping poor but studious students to become capable, productive citizens, supporting economic development, assisting victims of natural disasters, build a green world, donations and in-kind contributions, cultural and public health programs.
Each member in AM would like to be one of Kind Hearts to make great efforts in spreading kindness and compassion to the community enthusiastically and actively participate in monthly fundraisers
Company Activities
Community Activites
Company Activities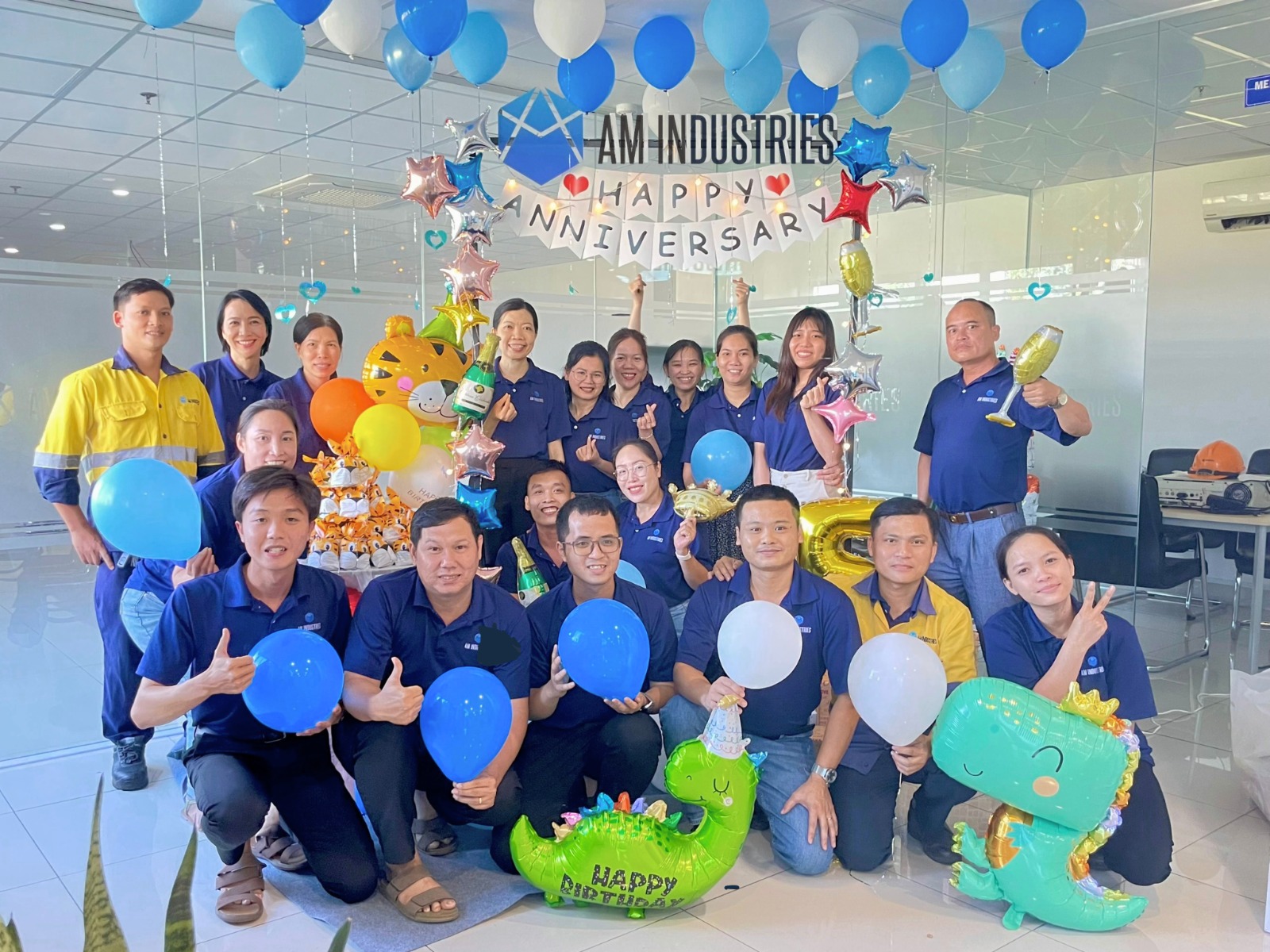 AM 5th Anniversary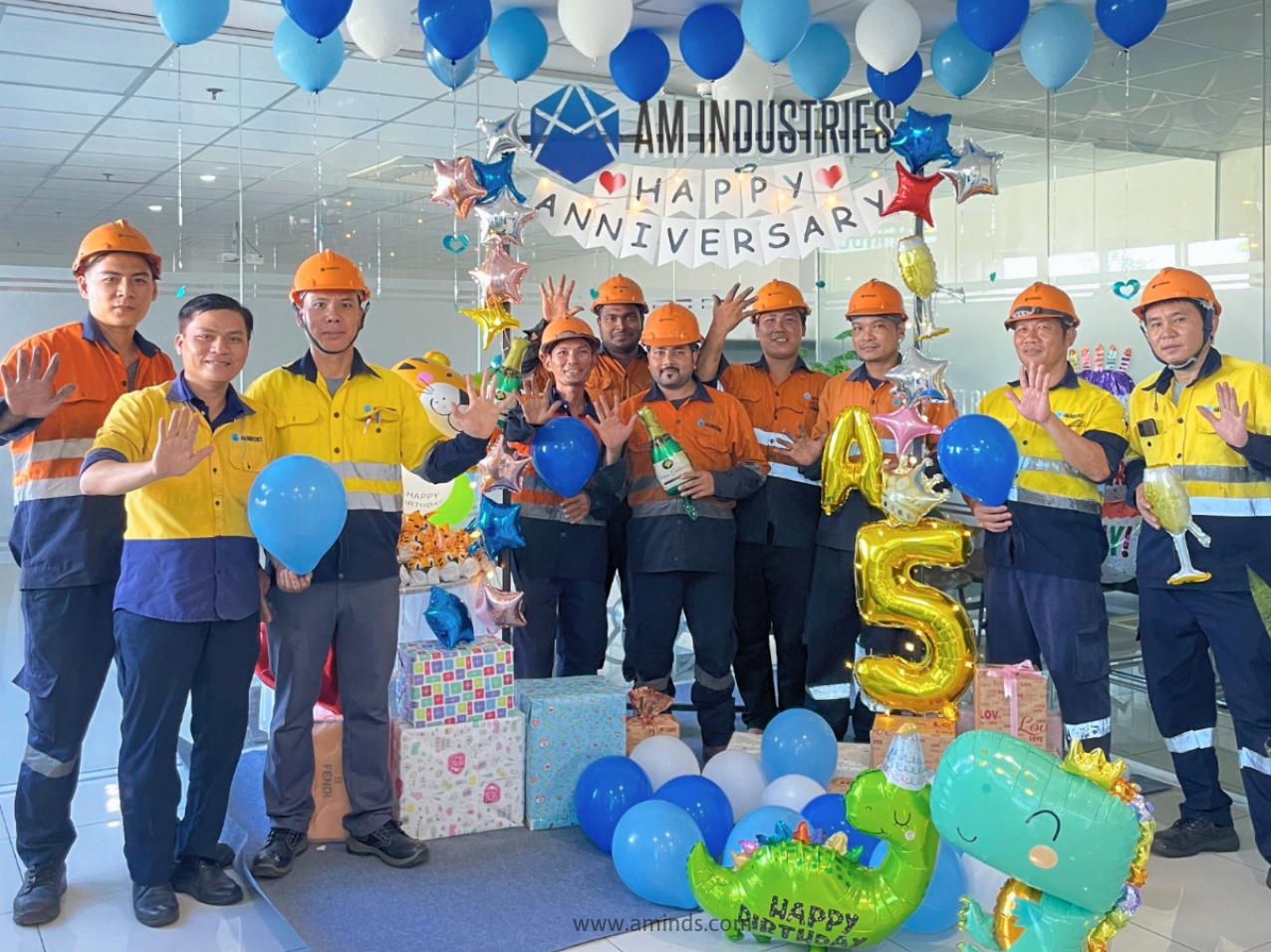 AM 5th Anniversary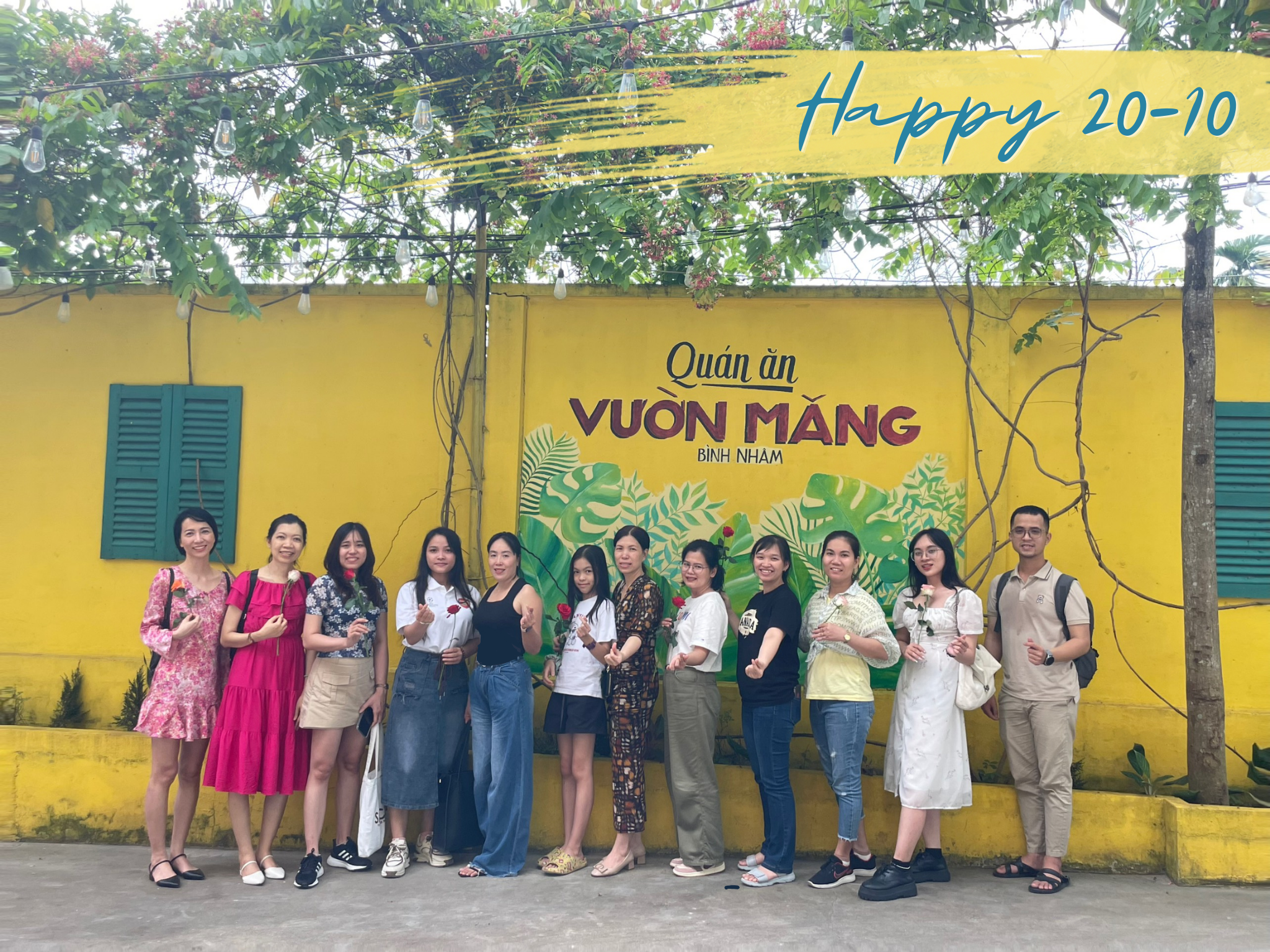 Vietnamese Women's Day 2023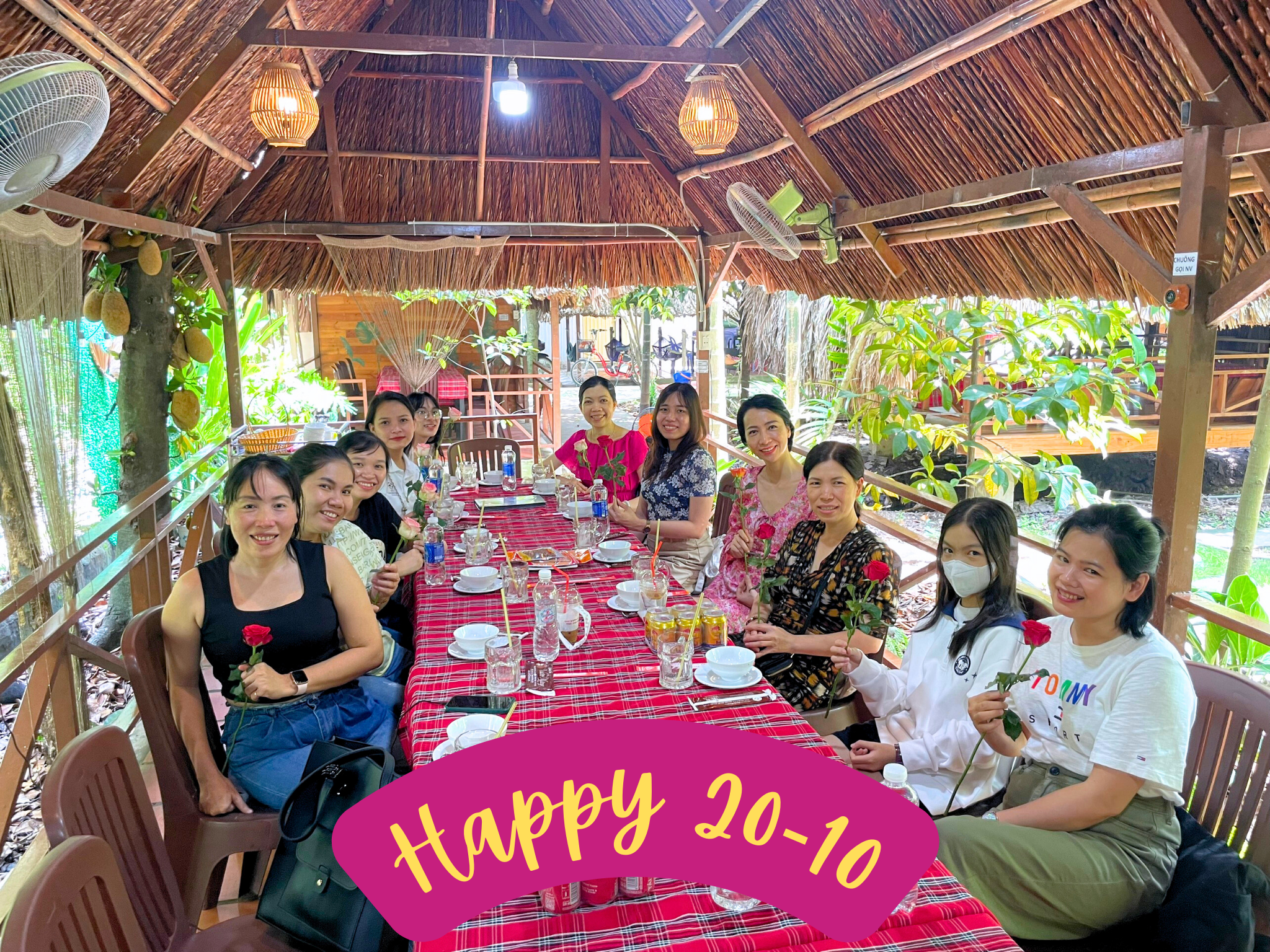 Vietnamese Women's Day 2023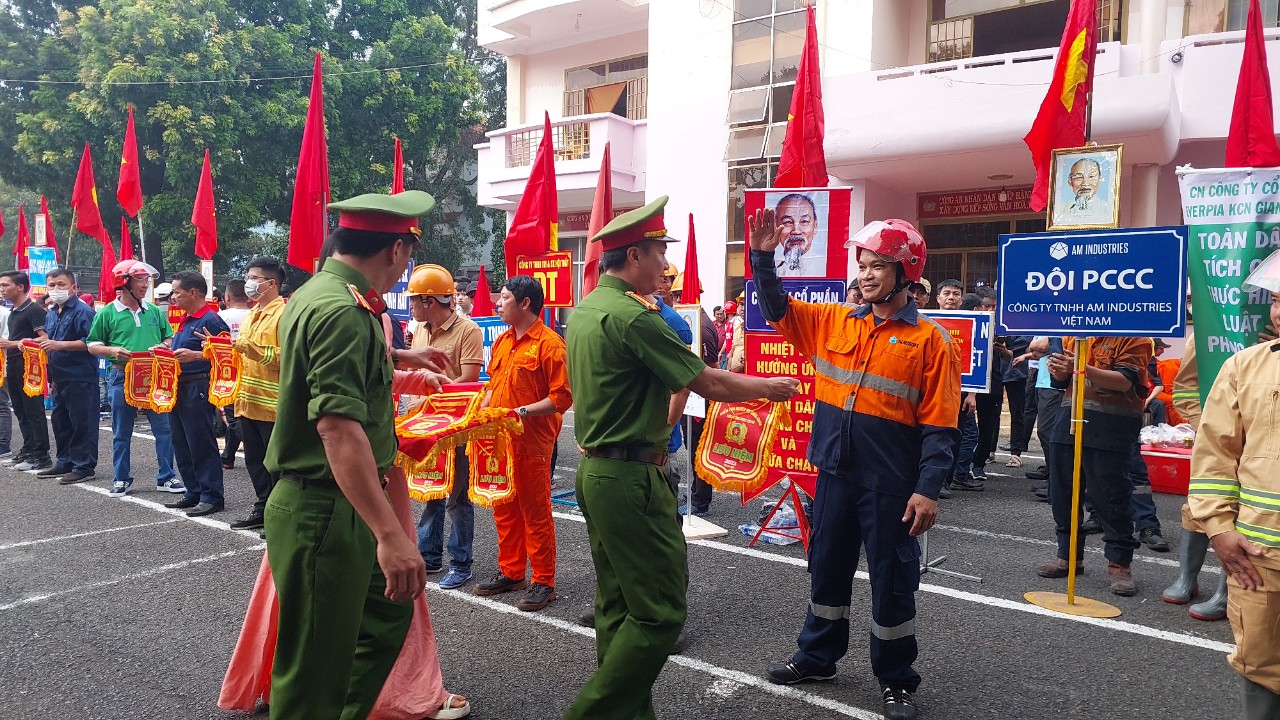 Fire Preventing & Fighting Competition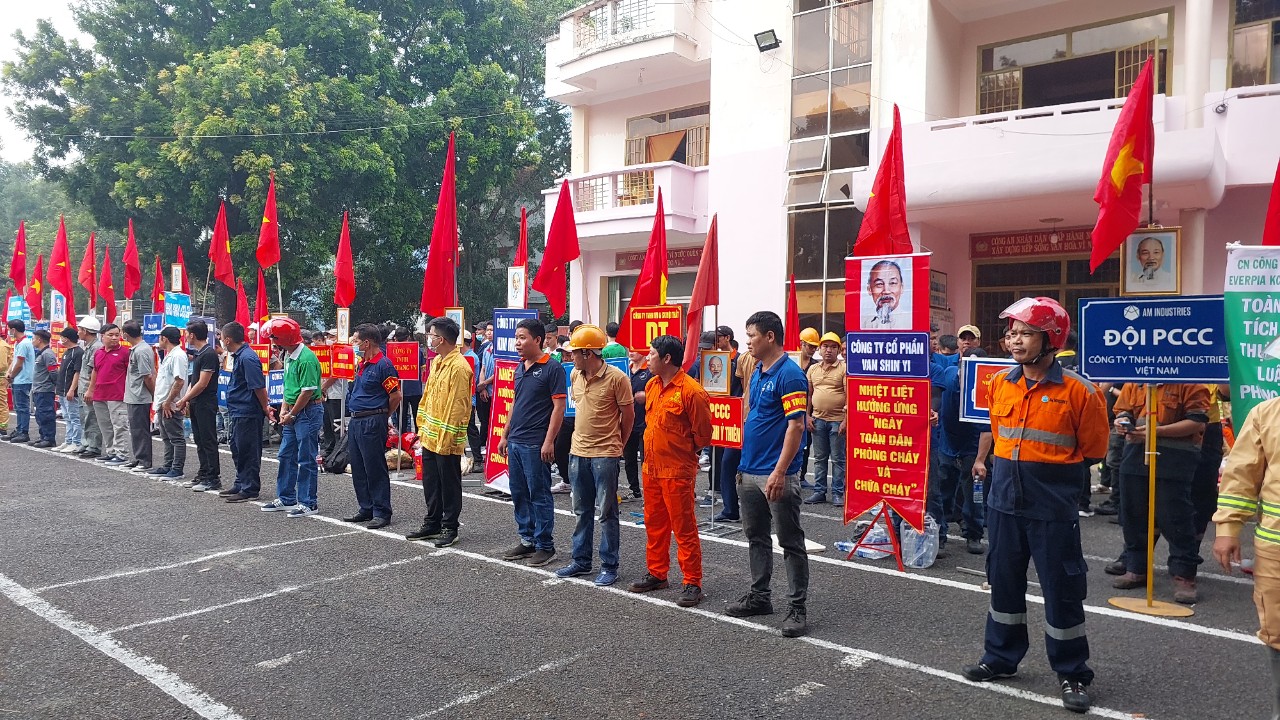 Fire Preventing & Fighting Competition 2
Community Activites
Company Activities
Community Activities
Company Activities
Children Day 2022

Children Day 2022


Giving Lucky Money 2022

Giving Lucky Money 2022

Year End Party 2021

Year End Party 2021

Monthly Birthday Party

Monthly Birthday Party

AM – Year End Party 2020

AM – Year End Party 2020

 

Kate New Year 2020

Kate New Year 2020

Team Building 2020 at Da Lat city

Team Building 2020 at Da Lat city

       AM – Year End Party 2019

 AM – Year End Party 2019

Trekking "Chua Chan" Mountain

Trekking "Chua Chan" Mountain
Community Activities