Steel frame is easy and fast to erect, and strong and lightweight. It is compatible with all other building products, internal and external linings, and it is well suited for steep or sloping sites. Steel framing system is ideal for termite infected areas; it is non-combustible and is 100% recyclable and eco-friendly.
Steel Frame Advantages
Steel is strong and durable, offering long lasting structural integrity.
Steel framing won't warp, twist or shrink.
Non-combustible, steel framing offers a significant reduction in flammable material.
Steel roof, wall and floor framing is 100 per cent termite proof.
Requiring no chemical treatments, metal framing is the healthier alternative.
Steel Framing is relatively lightweight, reducing transport and installation costs.
With an excellent strength to weight ratio, steel framing allows for greater design flexibility.
Reduced onsite cutting minimizes installation time and material wastage.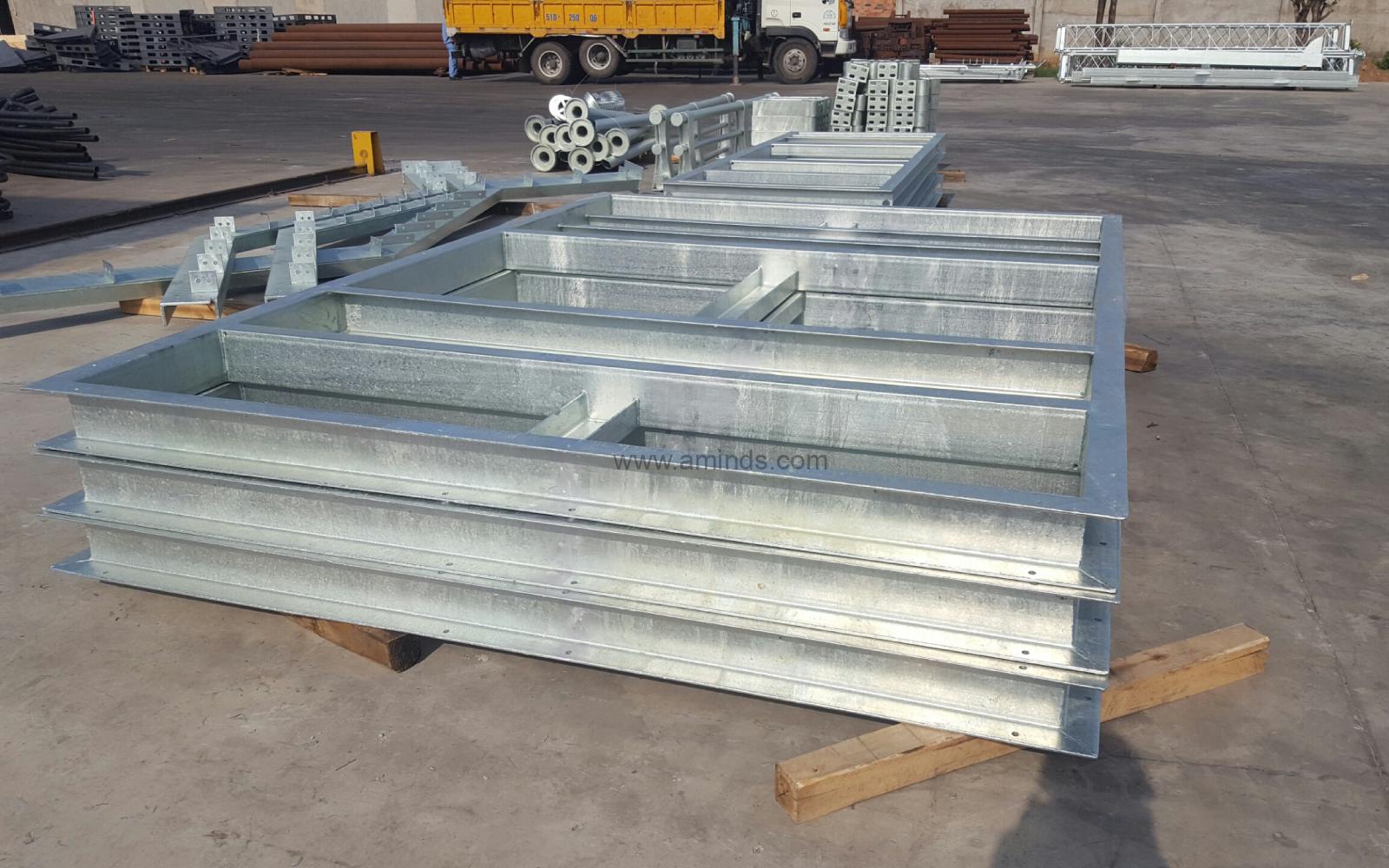 AM Industries Vietnam's Steel Framing Range
We can provide a wide range of steel frame: C Purlins, Z Purlins and Girts for large scale industrial projects to smaller applications such as garages, patios and carports. Our steel framing system can be used in various industries from residential buildings, building materials, construction to oil & energy, mining & metals, logistics and supply chain…
Our frame products include:
Steel frames
Steel frame sheds
Lifting frames
…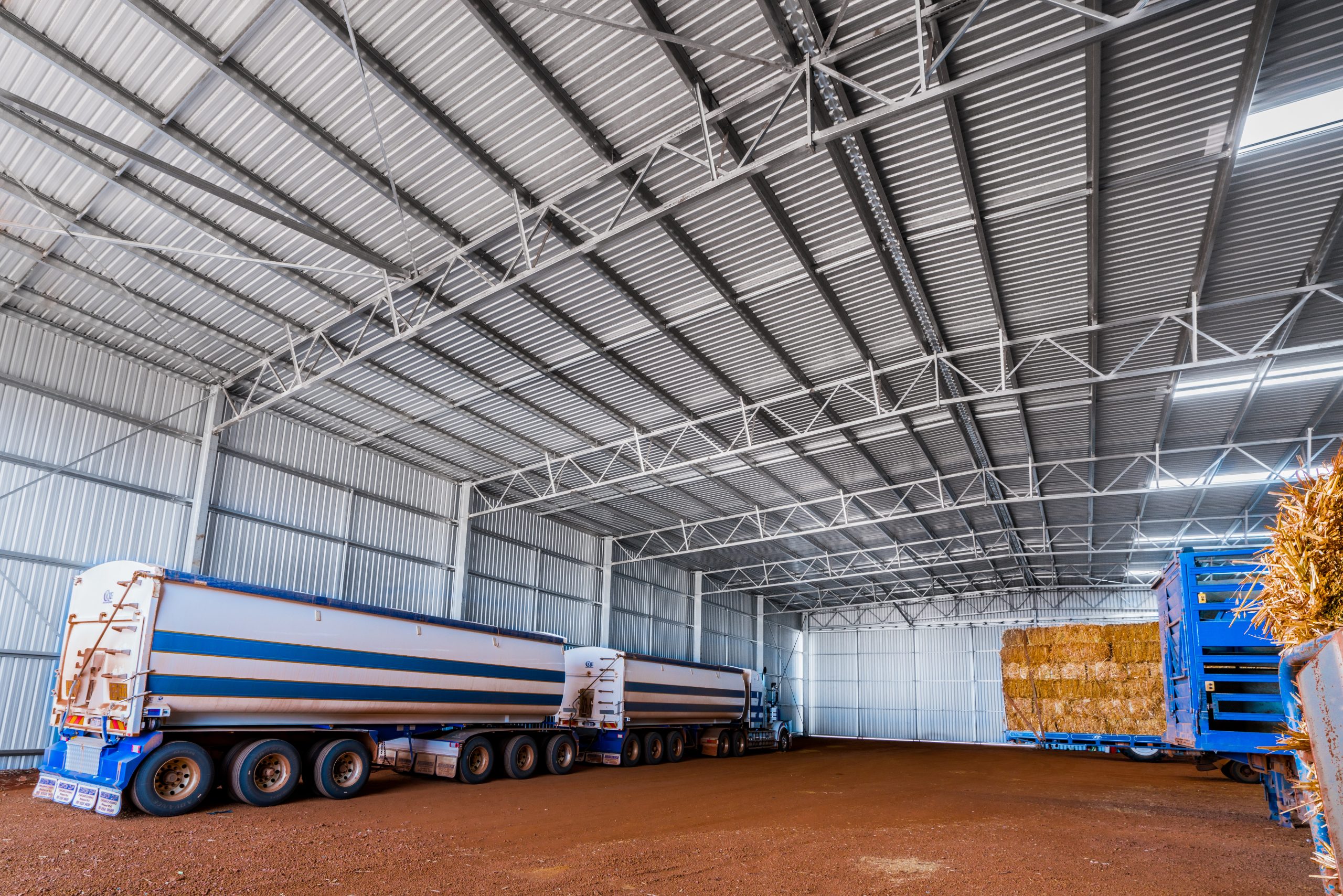 Engineered for Quality and Strength
AM's steel frame is manufactured from the high-quality material which can against harsh weather to last a long lifespan. In the Australian environment, AM's metal framing products will withstand the test of time. Designed, engineered and tested to comply with Australian Standards for the strongest 'Region D' cyclonic conditions, our metal framing products will be a lasting investment.
Manufacturing and Delivery
Located in Dong Nai which is near the international airports and main ports in Vietnam, we can manufacture and deliver your order on time via our extensive transportation network including remote area delivery.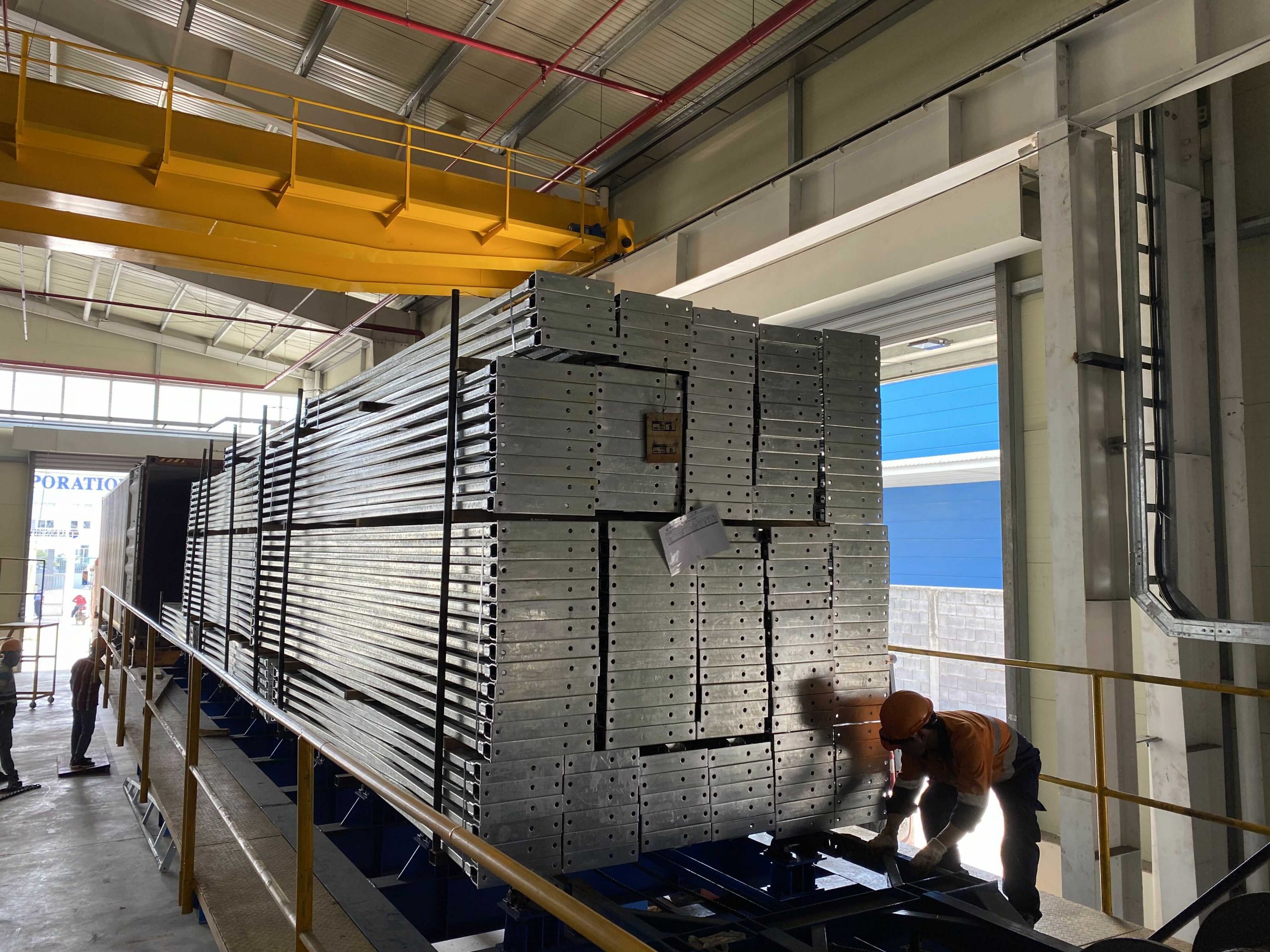 AM Industries Vietnam's steel frame fabrication
If you want reliable steel frame, contact the experts at AM Industries Vietnam. Our processes include stamping, welding, folding, bending, and finishing to match our exact requirements.
Working as a solution provider, at AM Industries Vietnam, we are completely focused on our approach and it is reflected in our business process. Due to our committed approach, we are highly trusted by our clients.
We believe in an industrial world made of trust, passionate and dedicated people. We word to achieve this with an open-minded, quick and customer-centered approach.
Want to learn more about our steel fabrication services in Vietnam? Contact us today for a quote based on your requirements.