AM Industries Vietnam is excited to exhibit at the upcoming FABTECH 2023 expo at Chicago, IL, USa, September 11-14. This event brings together the best in every dimension of metalworking, from fabrication to finishing and more.
Known as the largest annual manufacturing technology exhibition in North America, Fabtech will feature more than 1,500 exhibitors and 45,000 attendees from over 90 countries. This is the opportunity to explore the latest products and developments in metal forming, fabricating, welding, finishing, 3D/additive manufacturing, robotics, and industrial automation.
What will you get by attending Fabtech?
4 days at Fabtech is the perfect opportunity to network, meet and learn from world-class experts with their innovative solutions and cutting-edge tools. The event also provides you with insights on the latest technology trends in the industry. You will certainly get a lot of useful information to help you prepare for what's to come.
What's more, all the special privileges only for customers who visit us at booth A6563 during the 4 days of the event:
1. Meet our experts to share experiences and find optimal solutions

 
Our knowledgeable experts from AM and Ahrens, with over 20+ years of professional experience, will be on hand to discuss application solutions. Whether you are looking to optimize your current processes or explore new techniques, we have the expertise to guide you in the right direction and help you achieve your goals.
2. Admire over 50+ products and publications directly
Stop by to view our featured products and publications in metal components, steel structures, metal castings and other manufactured products. You may find the item your project needs, or if not, we are ready to listen to your request and provide a solution for you on the spot!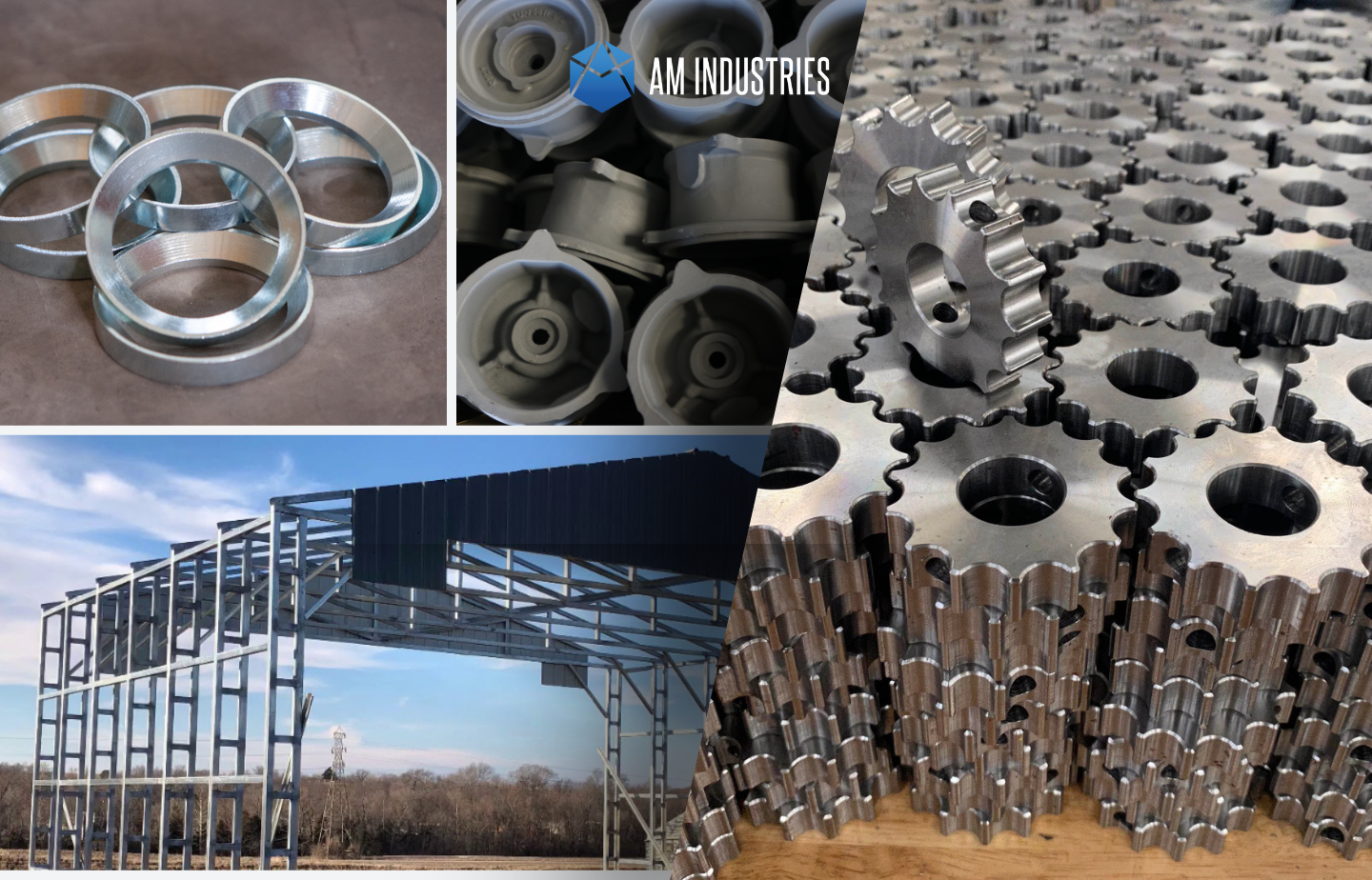 3. Build relationships and connect with other passionate individuals in the community
We are always ready to open up new relationships, whether you are a beginner or an experienced professional. Do not hesitate to share and connect with us, learn valuable experiences through discussions at our booth.
4. Valuable promotions and unique gifts
Only for customers who visit us for 4 days here, AM will give you a very unique souvenir. Don't forget to stop by here, get a free gift, and take photos with us at Fabtech 2023!
Don't miss this opportunity to meet our experts and learn how AM Industries Vietnam can help you run your metal fabrication projects.
In the meantime, why not send us an email to tell us what you're hoping to learn about AM? That way we'll know just how we can help you when we see you at Fabtech. 
Visit our booth at Fabtech
Date: Sep 11, 2023, to Sep 14, 2023

Booth number: A6563, South Building, Hall A

Location: McCormick Place, Chicago, IL