Sheet metal forming is a transformative process that has revolutionized metal fabrication, allowing for the creation of intricate shapes without compromising on strength and durability. AM Industries Vietnam are the top Vietnamese engineer for low-cost prototypes & low volume production.
We specialize in sheet metal forming, metal prototypes (aluminium, steel, copper…), metal stamping and metal fabrication offering a wide range of services, including CNC machining, laser cutting, folding, and pressing. In this article, we will explore the powers of sheet metal forming and how AM's expertise sets them apart in the industry.
Sheet Metal Forming and Fabrication
At its core, sheet metal forming involves bending, stretching, pressing, and assembling metal sheets to achieve specific shapes. This process is not only efficient in terms of material utilization, reducing waste and costs, but it also offers remarkable design flexibility. AM takes pride in providing low-cost prototypes and low-volume production, catering to clients' diverse needs with a focus on quality, timely delivery, and excellent customer service.
Our in-house design service includes machining and tool-making capabilities.
We provide turn-key project management for a seamless experience.
With a capacity to machine up to 2.5m long x 1.5m wide, we handle projects of varying sizes.
Utilizing a CAD-CAM system, we ensure precise and efficient manufacturing processes.
Choose between soft prototype or hard production tools based on your project requirements.
Deeply experienced in sheet metal forming for Australian, USA and European customers.
CNC Machining and Tool Making
AM boasts state-of-the-art CNC machining centers and lathes that cater to customers' individual requirements. With the ability to machine up to 2.5m x 1.5m, the company utilizes advanced CAD/CAM software and powerful machines, ensuring accurate and competitively engineered products for both low and high-volume batches.
Metal Laser Cutting Service
AM's investment in laser cutting machines enables precision cutting for a wide range of materials, including titanium, aluminium, stainless steel, mild steel, and Inconel. The company's capabilities extend to Oxy Gas, Plasma laser cutting, and Hydraulic cutting, providing clients with impeccable designs and short lead times. We can offer total flexibility on batch sizes from 1 off to 10,000 off.
If you're seeking a dependable metal laser-cutting service, your search ends here! At AM, we are experts in precise and efficient laser cutting for a wide range of materials, such as aluminium, sheet metal, and stainless steel.
Whether your project demands intricate designs or straightforward shapes, our state-of-the-art laser cutting technology guarantees clean and precise cuts with every job.
Rest assured, our team is committed to providing outstanding services for aluminium laser cutting, sheet metal laser cutting, and stainless steel laser cutting, tailored to meet your specific needs.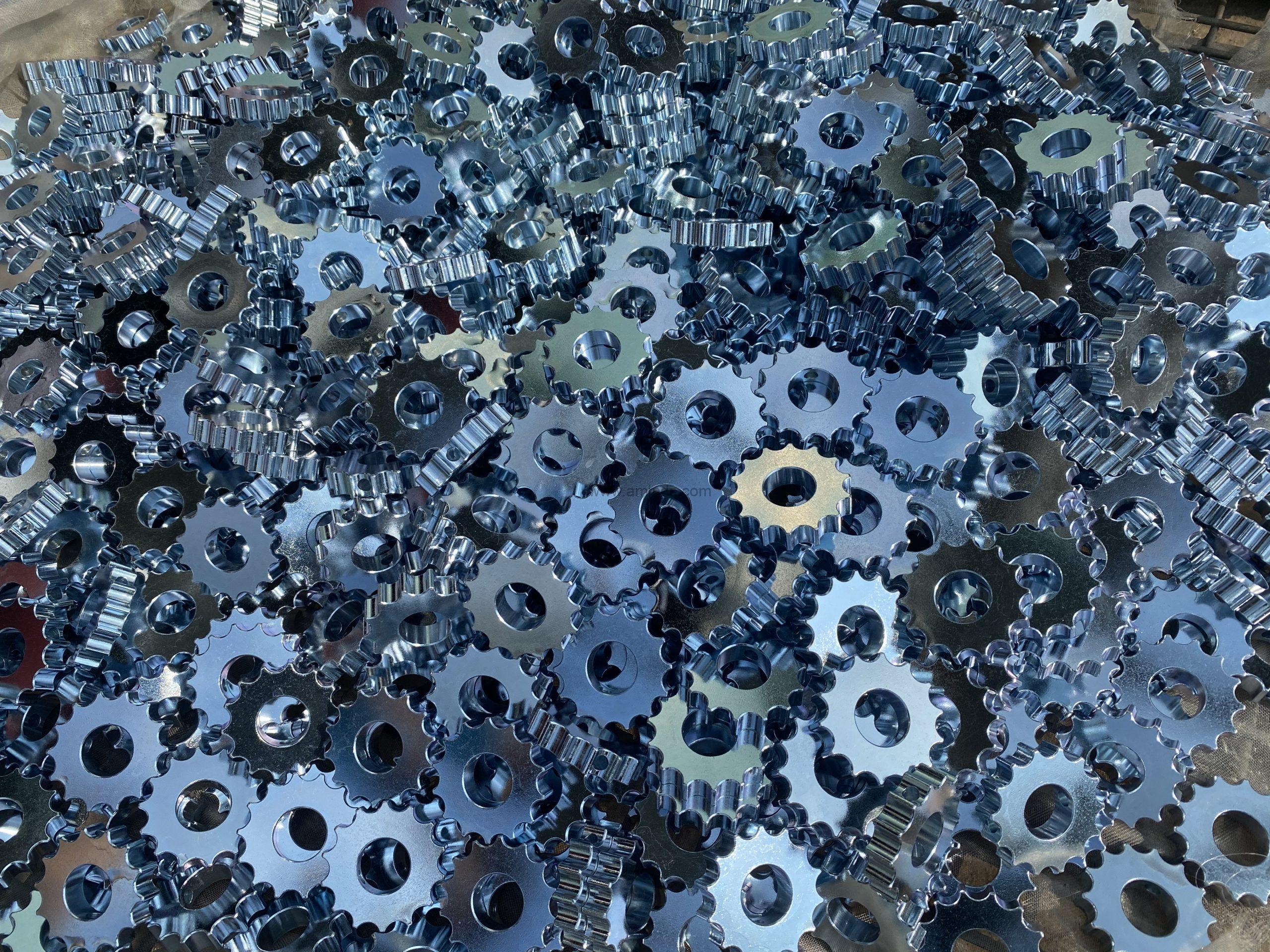 Sheet Metal Folding
With a 3m long capacity, AM Industries Vietnam offers sheet metal folding as part of their comprehensive sheet metal and fabrication service. The company's press brakes with four axes allow for folding materials up to 10mm thick. The use of safety edge tooling and roller-v tooling ensures specialized services and safe handling of metal sheets. For sheet metal folding we have the latest CAD/CAM software to unfold your designs Prior to forming on our Dener electronic Pressbrakes.
Professional Robotic Welding
Our modern robotic welding and assembly area deliver high-speed, cost-effective, and consistently high-quality weld assemblies compared to manual processes. The skilled welders proficiently join steel pieces, guaranteeing strong and durable bonds. The company's expertise extends to designing assembly fixtures and employing twin robots for faster processing and reduced distortion.
Utilizing welding techniques, engineers can construct durable and long-lasting structures, serving applications in construction, automotive, aerospace, and medical fields.
In robotic metal welding, after programming the cells, we gain the capability to run batches of any size, ranging from prototypes and low volumes to full-scale production runs. Our adaptable equipment and tooling have been meticulously developed to align with your production intent, ensuring precise and reliable test results during the prototype phase.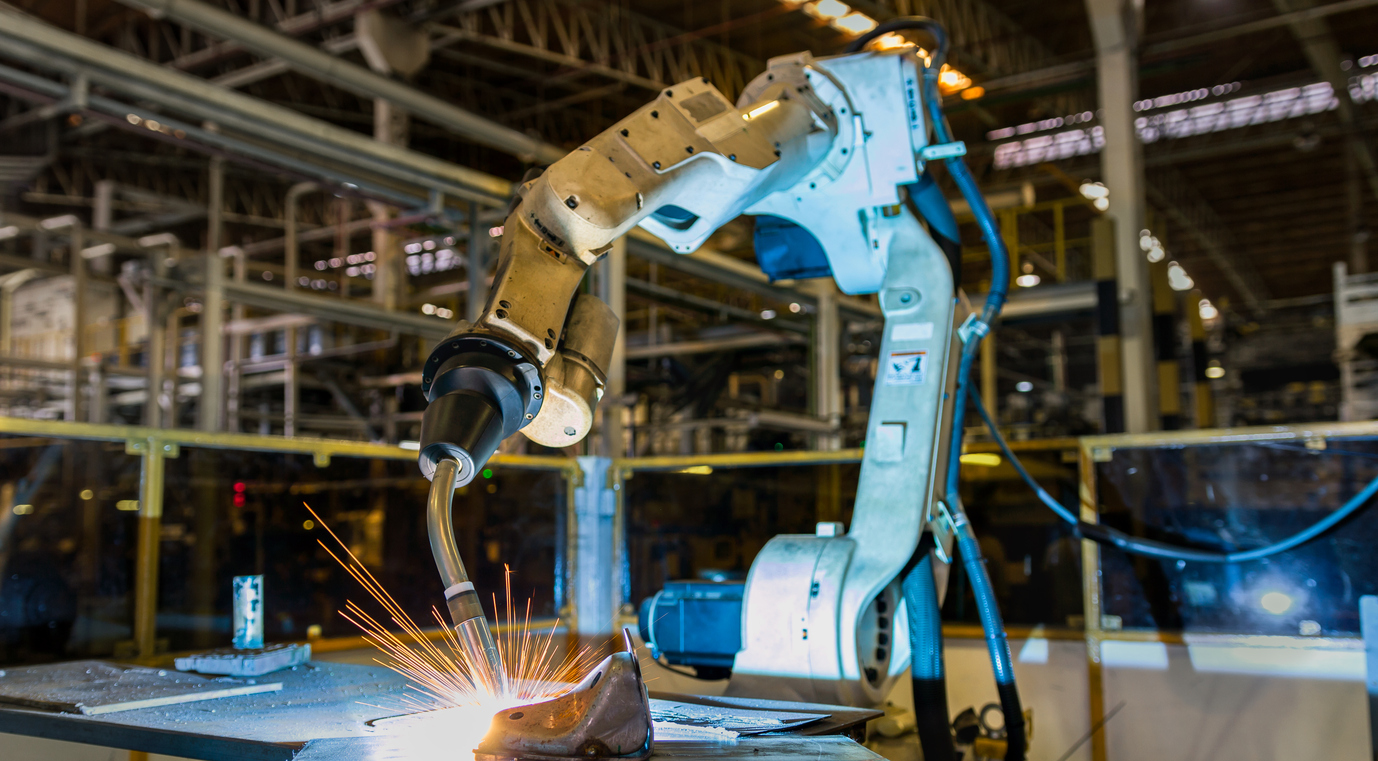 Pressing and Stamping Metalwork
AM's sheet metal pressing capabilities enable them to shape flat metal sheets into intricate patterns and forms. From aluminium pressing to brass stamping and perforated sheet metal, the company offers versatile and unrivaled lead times with their in-house tooling design service and a range of press capacities.
Sheet Forming Projects
AM has an extensive portfolio of sheet metal forming projects, utilizing various:
Bottoming
Air bending
Coining
U-bending
Step bending
Roll bending
Wipe bending
Rotary bending
The company collaborates with trusted partners to enhance product manufacturing while maintaining the highest quality standards. From managing project timelines to providing metal finishing solutions, AM ensures a seamless production process.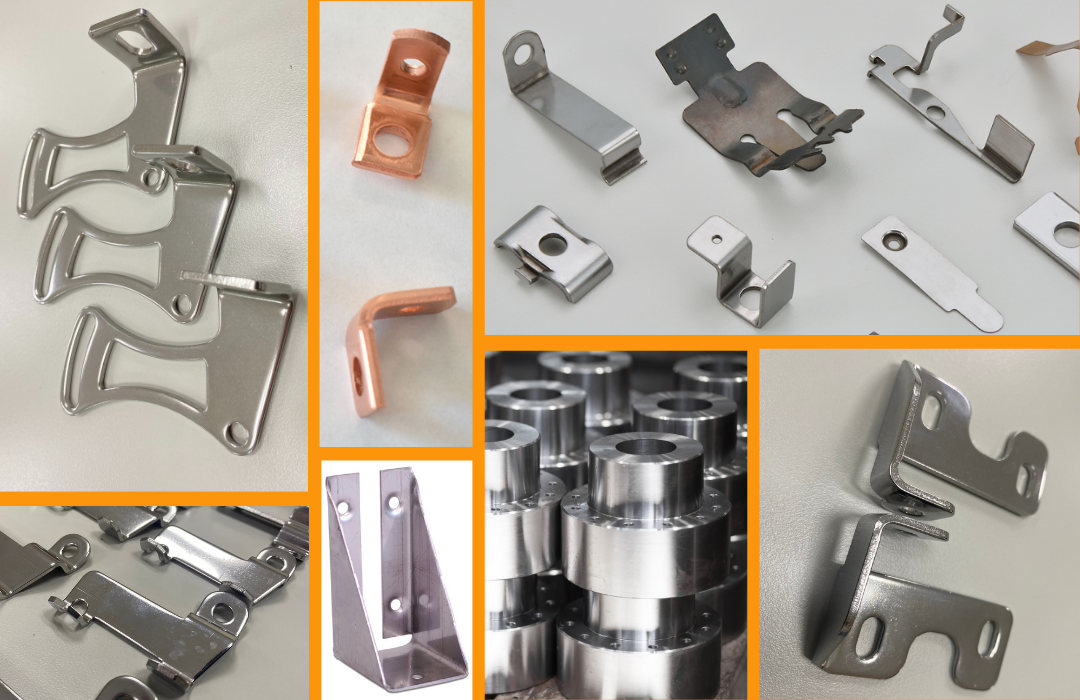 AM Industries Vietnam – Your trusted sheet metal forming fabricator
Sheet metal forming and fabrication have revolutionized manufacturing processes, and AM stands at the forefront of this industry with its cutting-edge technologies and skilled team. From CNC machining to robotic welding, our diverse expertise ensures top-quality products with reduced lead times and enhanced cost-effectiveness. Whether you need low-cost prototypes or precision sheet metal work, AM Industries Vietnam is your reliable partner for all sheet metal forming needs.