You have difficulty find steel structure sourcing high-quality standards?
Finding a steel structure sourcing high quality is very difficult today's life. Steel exists around us, steel makes a lot of things like construction, factories, ships, cars, and even small structures as bolts, hinges… Here we provide you with excellent products made from steel components and steel structure sourcing of high quality according to American, Europe, Australian standards.
Currently, most builders choose steel as the main structure to build, so it is very important to find high-quality steel structure and steel components, it determines the safety, the structure is also solid, restricting degradation works, and increase life expectancy.
With safety criteria above all else and constantly striving to create safe, quality products that meet international evaluation standards and we are always ready to meet all your needs when necessary.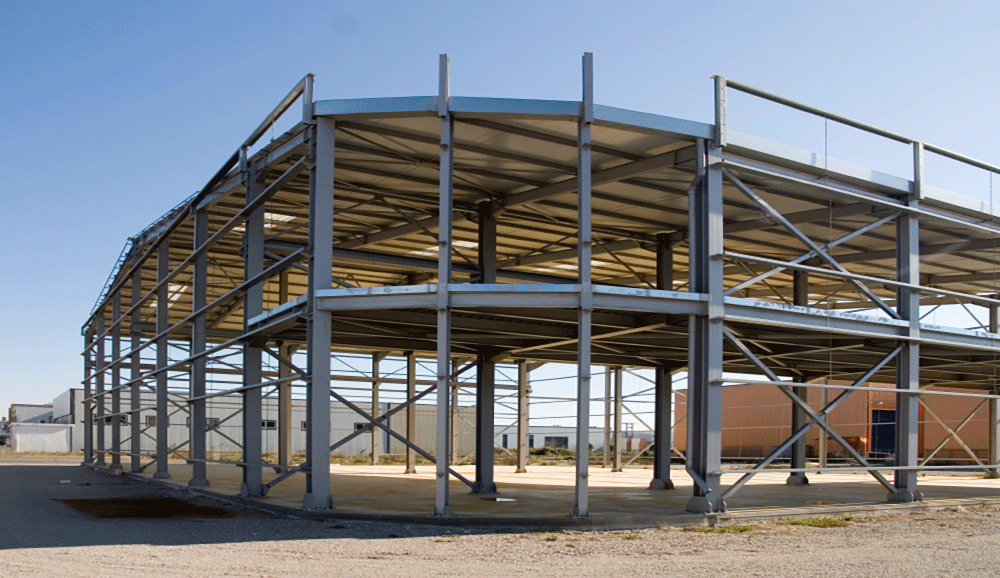 Large constructions such as skyscrapers, bridges, stadiums, parking lots, and civil constructions have used steel as the main structure because of the following key points:
Lightweight and high intensity
Good bearing capacity
Guaranteed great solidity
Easy upgrade and maintenance
Easily shaped, highly aesthetic
Can restructure when relocating
All of these advantages can make you choose to find reliable, safe, and quality steel components and steel structures for your upcoming project and our company can fully meet the requirements request from you. Our company has staff who have many years of experience in the field of steel is manufacturings, we are always proud of the company's products when marketed always achieve quality with great accuracy even with the smallest structure.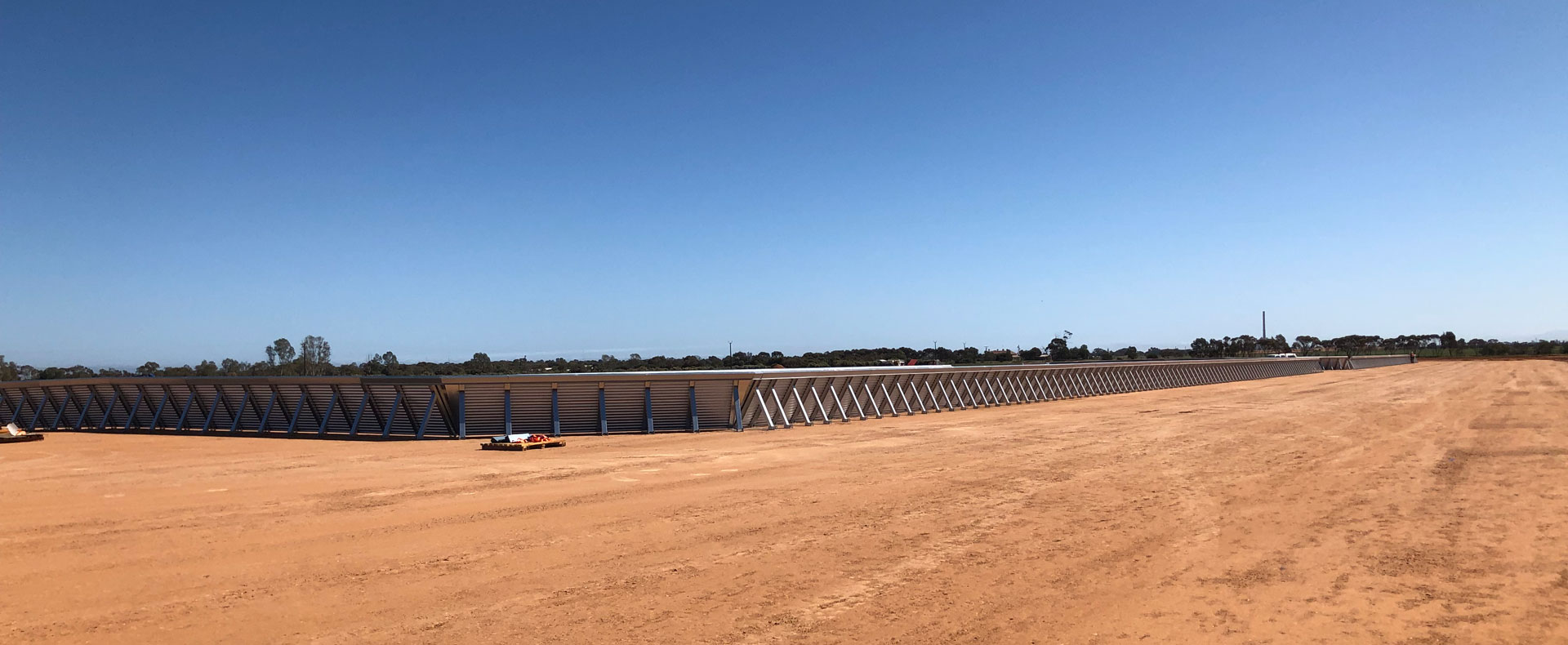 SOURCING HIGH-QUALITY STANDARD
With a team of experienced and technical designers, we are ready to meet all your requirements in the design and creation of new products with different sizes and specifications that meet quality standards amount consistent with user needs.
AM Industries Vietnam offers a wide range of steel components in various types and sizes, such as Rung ladders, cradle stays bracket, Mesh Guard, Sight Glass & surround, Ladder Platform Floor Plate, Collar, Tube, Pallet, steel box dumper, Steel Ladders …and our company is ready to receive orders to design parts, components according to your needs, ensure the high quality that makes you satisfied with the accuracy of deviations, absolute accuracy, International standards.
Before shipment, we always make sure the source of your products is checked strictly for quality, durability, ductility, hardness, oxidation resistance, elasticity, welding properties …and product safety indicators must meet the evaluation criteria set forth.
OUR SERVICES
In addition to product quality management, our company always focuses on ensuring health, labor safety for employees, and carrying out its responsibilities to the environment and the community.
Working as a solution provider, at AM Industries Vietnam, we are completely focused on our approach and it is reflected in our business process. Due to our committed approach, we are highly trusted by our clients. It has further helped us to achieve a respectful position among our competitors. AM's a dynamic company and it is quickly conquering big markets through its two primary strategies: Total quality & Flexibility.
AM Industries Vietnam sources the following categories of material:
Steel components
Steel structure
Stainless steel components
Kitting & assembly
Steel water tanks / Steel silos
Residential & commercial building products
Quality control services
Partnering
Sourcing
We believe in an industrial world made of trusted, passionate, and dedicated people. We work to achieve this with an open-minded, quick, and customer-centered approach.
AM Industries Vietnam is an independent company supplying steel parts components, steel manufacturers, spare parts, steel structure, steel fabrication, industrial services, and sourcing from Vietnam and Asia to Worldwide.
Please feel free to get in touch with us for all your inquiries.