HOW IS THE STEEL BUSINESS IN MANUFACTURERING?
Steel business in manufacturing refers to a steel production of goods that converts raw materials, steel parts, and steel components into finished merchandise using manual labor and/or machines. The finished goods can be sold directly to consumers, to other steel fabricators for the production of more complex products, or to wholesalers who distribute the goods to users.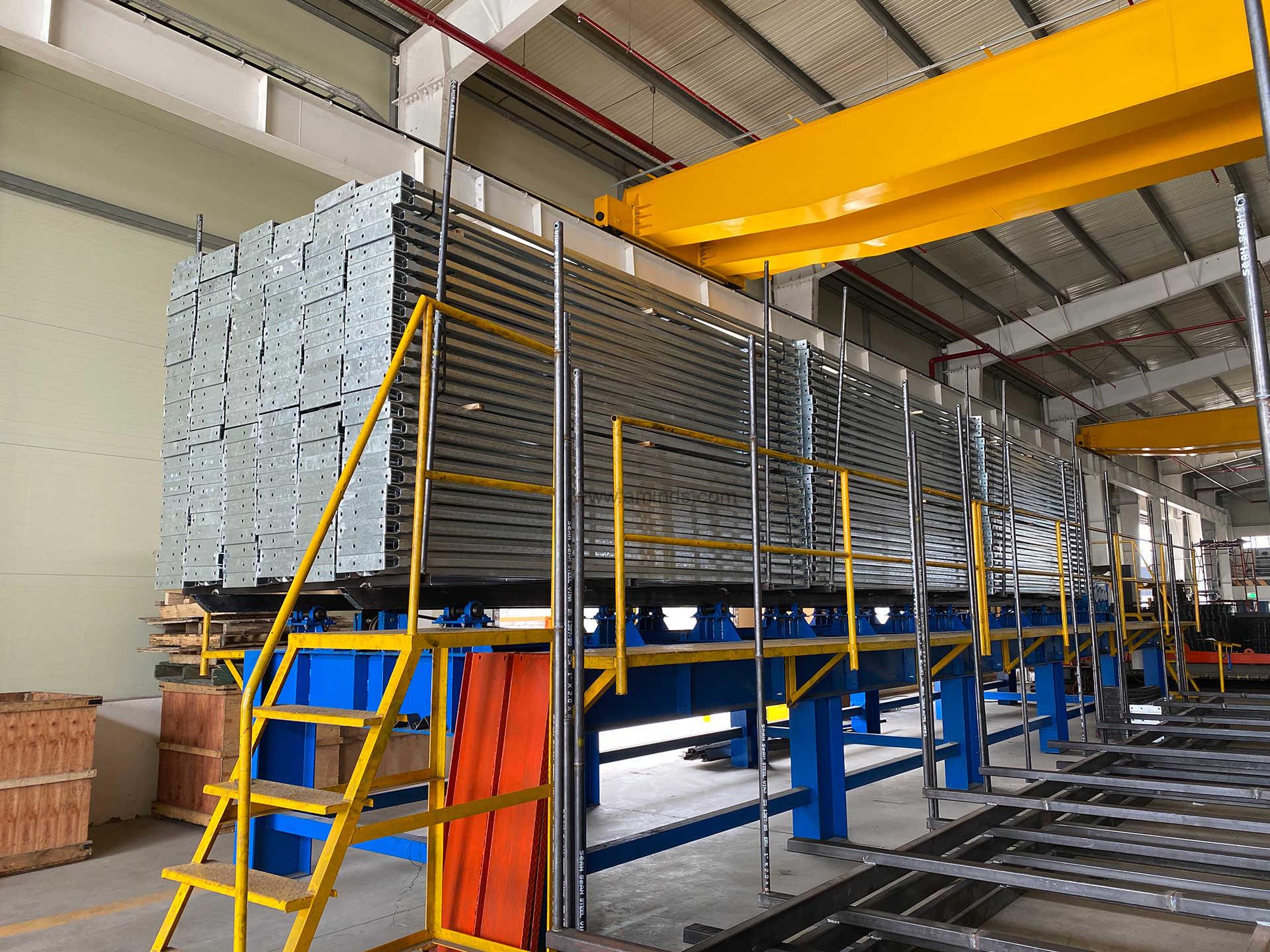 BUSINESS AS USUAL IN UNUSUAL TIMES
Like all businesses, we are focused on looking after our communities and staying safe.
As a global supplier, we have been successfully managing rapidly changing events since the initial COVID-19 outbreak in China. We are working at full capacity to support our construction industries during this difficult time.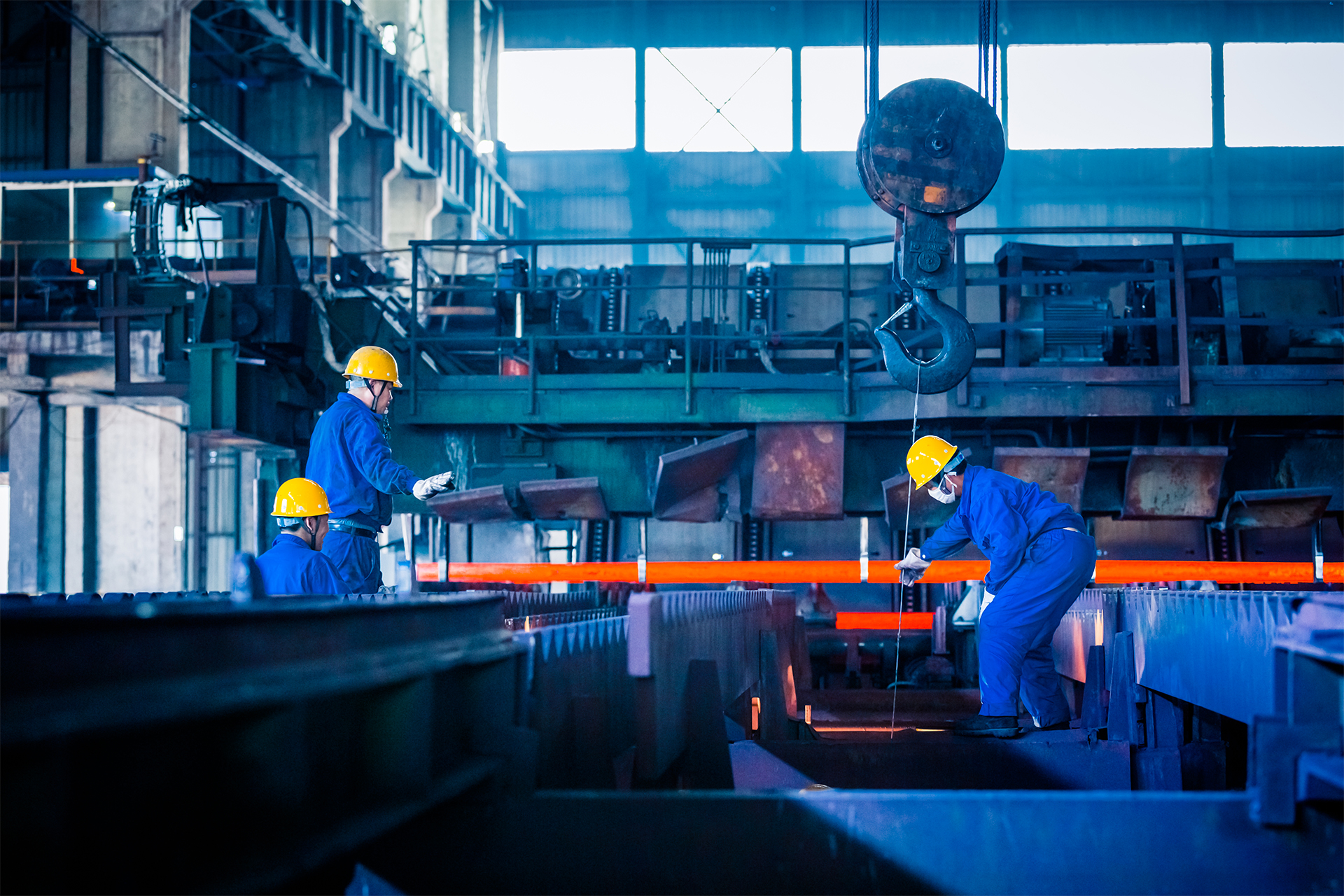 We continue to be well-positioned to support customer needs as we have:
Global manufacturing;
A strong global supply chain;
Established relationships with reputable raw material suppliers;
To ensure business as usual in these unusual times, we have implemented travel restrictions, factory separation, contact minimization, strengthened hygiene measures, and remote working procedures.
Recently, we have successfully been helping our customers who have had supply interruptions from other suppliers. We are here to support you and help you maintain any current or future needs.
OUR SERVICES
In addition to product quality management, our company always focuses on ensuring health, labor safety for employees, and carrying out its responsibilities to the environment and the community.
Working as a solution provider, at AM Industries Vietnam, we are completely focused on our approach and it is reflected in our business process. Due to our committed approach, we are highly trusted by our clients. It has further helped us to achieve a respectful position among our competitors. AM's a dynamic company and it is quickly conquering big markets through its two primary strategies: Total quality & Flexibility.
AM Industries Vietnam sources the following categories of material:
Steel components
Steel structure
Stainless steel components
Kitting & assembly
Steel water tanks / Steel silos
Residential & commercial building products
Quality control services
Partnering
Sourcing
We believe in an industrial world made of trusted, passionate, and dedicated people. We work to achieve this with an open-minded, quick, and customer-centered approach.
AM Industries Vietnam is an independent company supplying steel parts components, spare parts, steel structure, steel fabrication, industrial services, and sourcing from Vietnam and Asia to Worldwide.
Please feel free to get in touch with us for all your inquiries.