WHAT INFLUENCES THE PRICE OF STEEL?
Steel price forecast 2020 is more complicated than you might assume. Steel is a global commodity and that means the price of steel varies on a daily basis. Prices can be influenced by several factors, including natural disasters, the strength of the American dollar, and the general condition of the world economy.
DOMESTIC FACTORS
GLOBAL FACTORS

The strength of the United States dollar
Demand for steel used in any product
Trade tariffs

The general condition of the world economy
Natural disasters
Wars and other political events
THE PRICING FACTORS YOU CONTROL VS EXTERNAL INFLUENCERS
While some factors that influence the cost of your metal building like the size and the components added to create a custom metal building are within your control, many of the ingredients that influence the current price of steel are external forces. This is why we continually review the world's most authoritative sources on steel prices and publish our forecast. Knowing the current facts will help you determine the right time to lock your steel building price.
TODAY'S CURRENT STEEL PRICE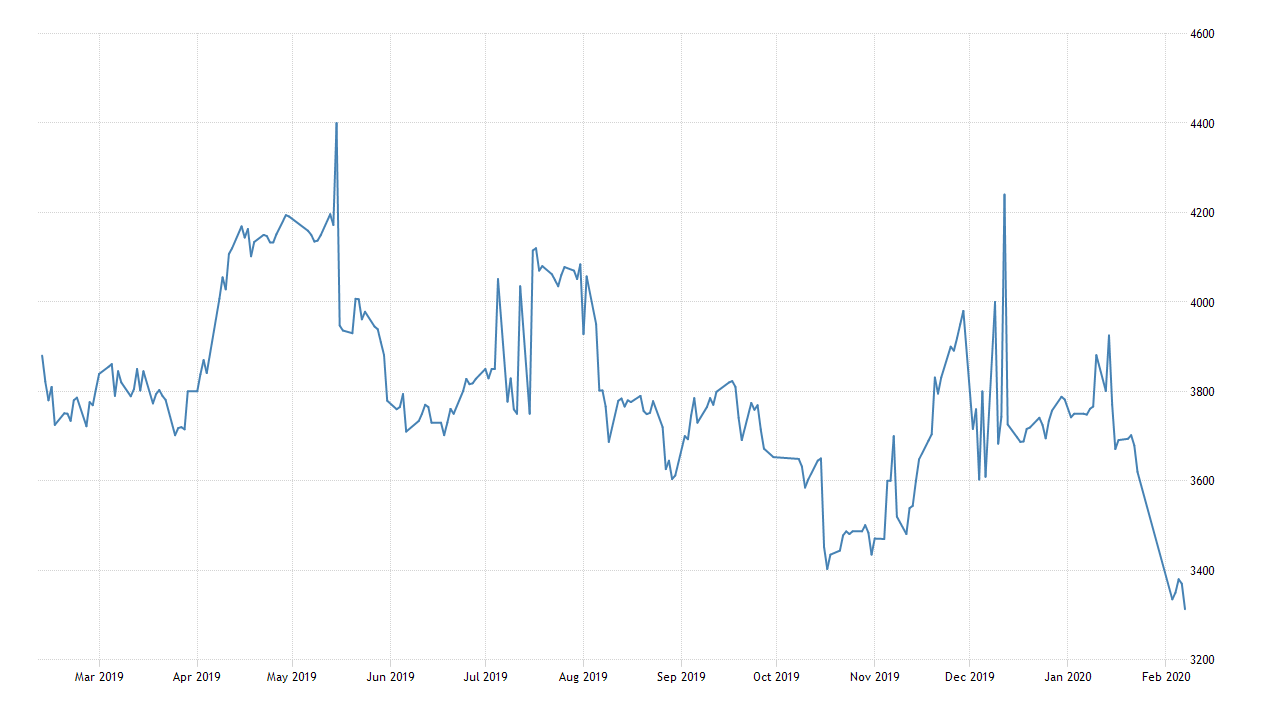 According to tradingeconomics.com steel prices reached a peak in May 2019 and while prices are relatively low today, prices are expected to remain volatile as evidenced by the spike in December 2019 and could easily return to that near historic level.
WHY STEEL PRICES ARE MEASURED IN YUAN
Trading Economics presents the price of steel according to the Chinese currency called Yuan. This is primarily due to the fact that China is the world's largest producer and typically the biggest consumer of steel. To convert the steel price from the graph, simply use this currency converter to see the exchange rate between the Chinese Yuan and the American Dollar.
2020 PRICE FORECAST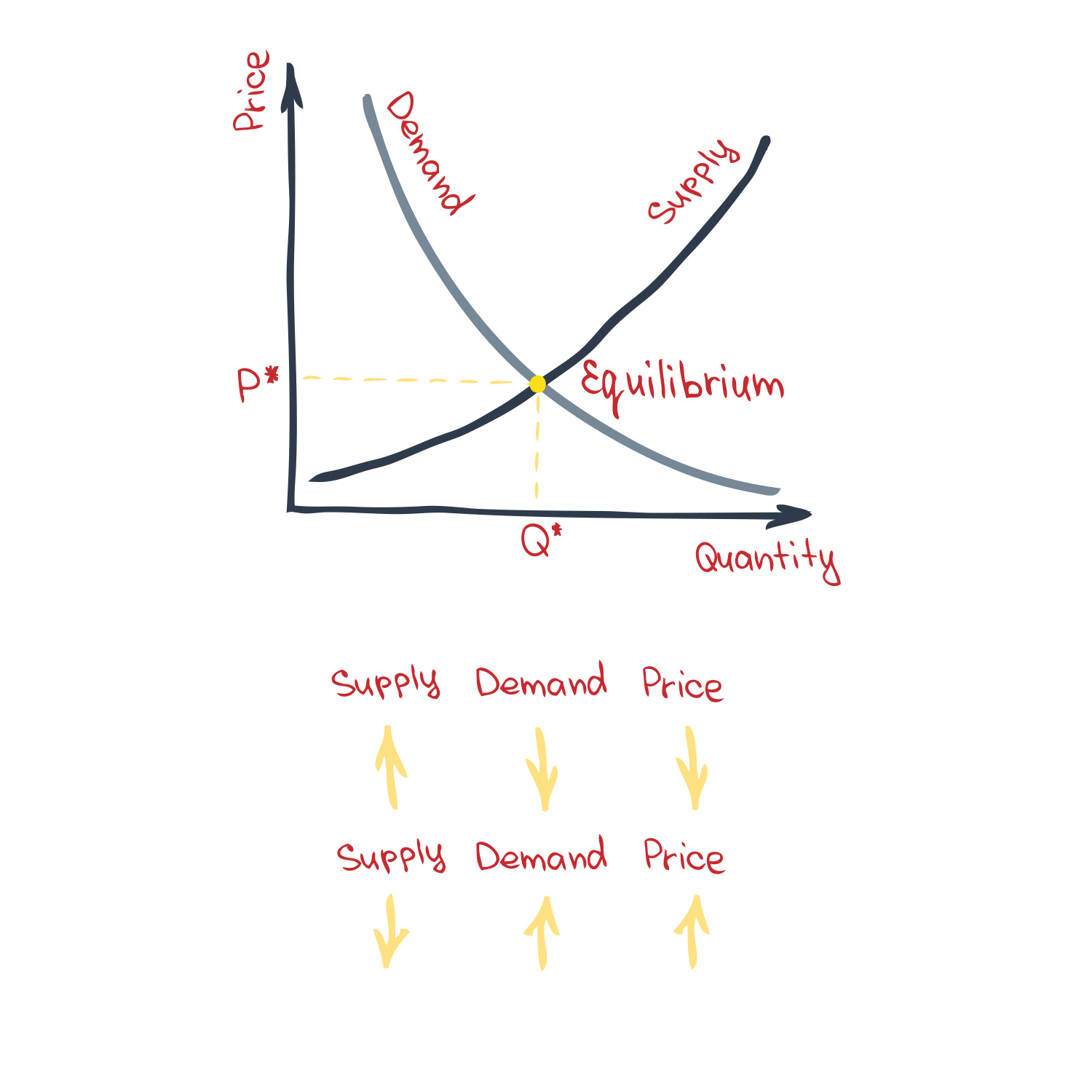 Like last year and the year before that, projecting the coming year for the steel industry is difficult given the volatile global political climate. In its semi-annual report, the World Steel Association projects consistent increases in demand across the globe. Al Remeithi, chairman of the World Steel Economics Committee, said:
"While the global economic outlook is highly unpredictable, we expect to see further growth in steel demand in 2020 of 1.7%, with emerging and developing economies excluding China contributing more. This forecast faces significant downside risks if the current level of uncertainty prevails."
Steel prices at the beginning of 2020 are relatively stable when compared to 2019 despite a momentary spike in December. Given the generally positive outlook for steel demand and an expected slowing of Chinese steel production, prices could be set to rise in 2020. But as Remeithi points out, any projection for the industry rests on shaky ground.
Soured: General Steel
At AM Industries Vietnam, we are passionate about metal processing and manufacturing in which we operate. According to customer request we manufacture steel components from small to large steel parts such as punched parts, laser parts, complex components, box dumper, and special designs.
AM has developed the technology and professionalism that can advise you on high-quality products. We offer a wide range of steel components in various types and sizes, such as Rung ladders, cradle stays bracket, Mesh Guard, Sight Glass & surround, Ladder Platform Floor Plate, Collar, Tube, Pallet, Steel Ladders, steel box dumper …
And our company is ready to receive orders to design parts, components according to your needs, ensure the high quality that makes you satisfied with the accuracy of deviations, absolute accuracy, International standards. For further information and a full list of products, please contact us.
AM Industries Vietnam is an independent company supplying steel parts components, spare parts, steel structure, steel fabrication, industrial services, and sourcing from Vietnam and Asia to Worldwide.
Please feel free to get in touch with us for all your inquiries.