AM Industries Vietnam has accompanied Vietnam government's efforts to reach net-zero emissions by 2050. We will accomplish this goal by prioritizing actual reductions in its emissions, energy efficiency efforts and increased clean energy use.
What does "net-zero emissions" mean?
Climate change is a complex economic, social, and environmental crisis. At present, we are experiencing unprecedented extreme weather event across the globe – from wildfires to flooding and hurricanes – that affect the availability of resources and the security of communities. The consequences of climate change will continue to increase in frequency and severity until global greenhouse gas (GHG) emissions are significantly reduced.
Reaching net-zero emissions means that all GHG emissions generated by an individual, company or country operations are reduced to near zero, and any residual emissions are neutralized by removing an equivalent amount from the atmosphere.
It means that some greenhouse gases are still released, but these are offset by removing an equivalent amount of greenhouse gases from the atmosphere and storing it permanently in soil, plants, or materials. GHG can be reduced by making power on-site with renewables and other climate-friendly energy resources.
The best processes to accomplish this goal are through energy efficiency and conservation, and a transition to renewable energy sources.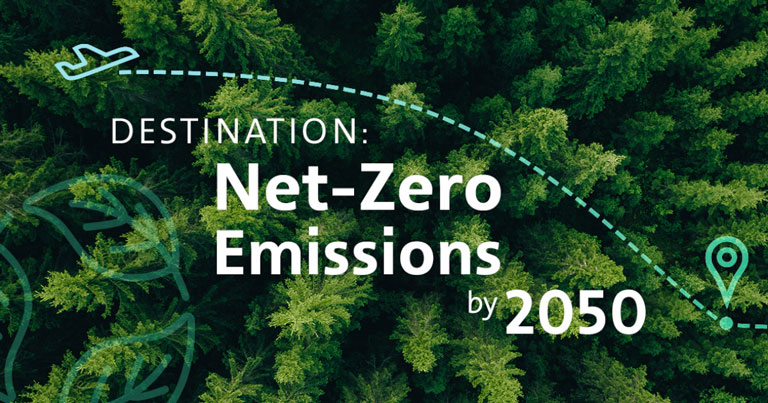 Climate Change and COP26 goals
According to UNFCCC, COP26 aims to work towards the following goals:
Ensure global net-zero emissions by 2050 and keep the target of 1.5 degrees Celsius within reach: The UNFCCC recommends that countries fast-track the phase-out of coal, restrain deforestation, accelerate the transition to electric vehicles, and encourage investment in renewables to meet this goal.
Bring in adaptation measures to protect communities and natural habitats: It is envisaged that countries must work together to safeguard and restore ecosystems and build resilient systems, infrastructure, and agriculture to avoid loss of homes, livelihoods, and lives.
Mobilize climate finance to enable member states to achieve their climate goals: The UNFCCC proposes that all countries must have National Adaptation Plans in place and must produce Adaptation Communications sharing best practices to help turn ambition into action.
Coordination to finalize Paris Rulebook: The leaders and representatives of member states must work together in coordination to frame a detailed list of rules that will help fulfill the Paris Agreement.
Vietnam's climate action commitment at COP26
Vietnam's Prime Minister Pham Minh Chinh stated that Vietnam will reach its net-zero carbon emission target by 2050 and called for fairness and justice in climate change issues. Chinh reiterated that developed countries should share in the country's difficulties and offer assistance in HR, national governance on sustainable development and provide Vietnam with preferential green finance and technology.
In line with COP26, Vietnam made a commitment to stop deforestation by 2030 and phase out coal-fueled power generation by 2040. Other developed countries have vowed to do so by 2030.
Vietnam has targets to reduce greenhouse gas (GHG) emissions by 9 percent with domestic resources and 27 percent with international support by 2030 as per the Nationally Determined Contribution (NDC).
Instead, the country aimed to double the installed wind and solar power generation capacity to 31-38 gigawatts by 2030, he said.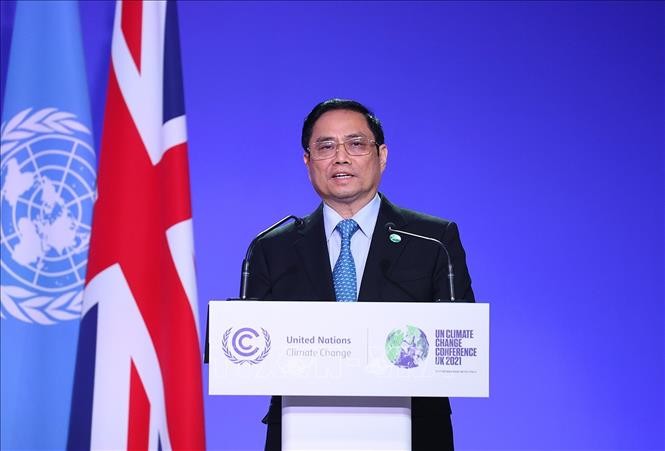 AM Industries Vietnam's strategy to achieve net-zero emissions
Implement Eco-friendly Products
One of the best ways to encourage going green in a manufacturing plant is to implement eco-friendly products. Not only are these products more sustainable, but they also cut costs for the company at the same time.
Steel is the most recyclable material by weight. More steel is recycled every year than paper, glass, aluminum and plastic combined. Steel has a potentially endless life cycle because it is easy to recover and practically 100% recyclable without any significant loss of quality.
Our products vary from a wide range of designs and applications. We provide high quality steel structure and steel components, spare parts such as steel roof truss, metal casting, steel tanks, silo, support frames, motor parts and so on.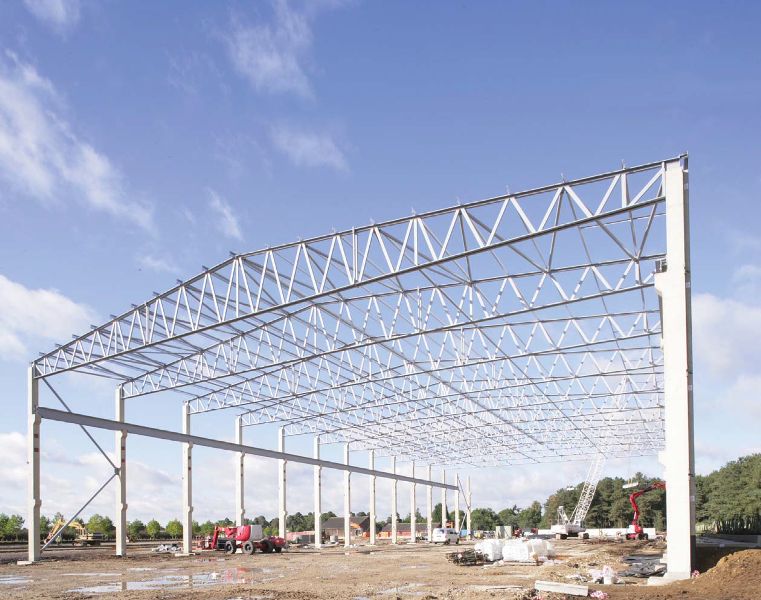 Boosting Efficiency: Updating Facilities & Equipment
To save the energy consumption of factory operation, we have implemented a retrofit plan which has updated our current facilities and equipment.
The plan starts from simple improvements such as: replacing HVAC filters and outdated incandescent light bulbs, design and install natural ventilation in our workshop that can provide fresh air and reduce the temperatures; using insulation materials to reduce heat lost in constructions.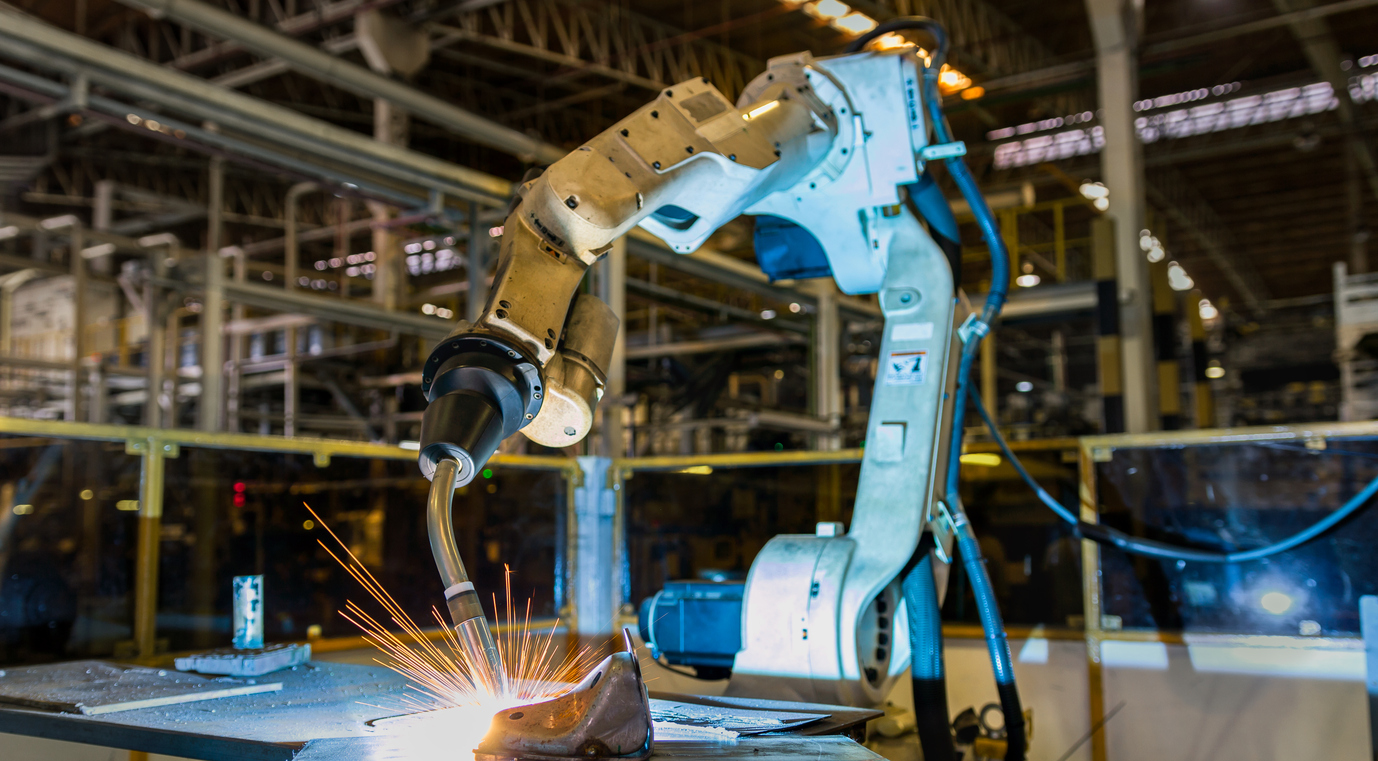 In addition to traditional greening practices of reducing, reusing, recycling and conducting energy audits, we are also converting our factories to electric power. Cobots, or collaborative robots, are intended to work alongside humans in a shared space to complete tasks.
The manufacturing industry has some of the highest rates of on-the-job safety incidents, with an estimated average of 400,000 non-fatal injuries per year.
To avoid these injuries and prevent further harm, AI and cobots will perform dangerous tasks and that will decrease the number of injuries per year. That will turn our factory into safer work environments.
Planting trees around landscapes near factories and local
Planting trees around landscapes near factories and other pollution sources are found to cut down air pollution by 27 percent, a more viable and cheaper option than using technology. We have chosen trees with large canopies and rough leaves so they can trap and filter pollutants. We also have had a detail plan to determine where trees will serve the greatest benefit. Select trees that fit locations and fulfill needs best.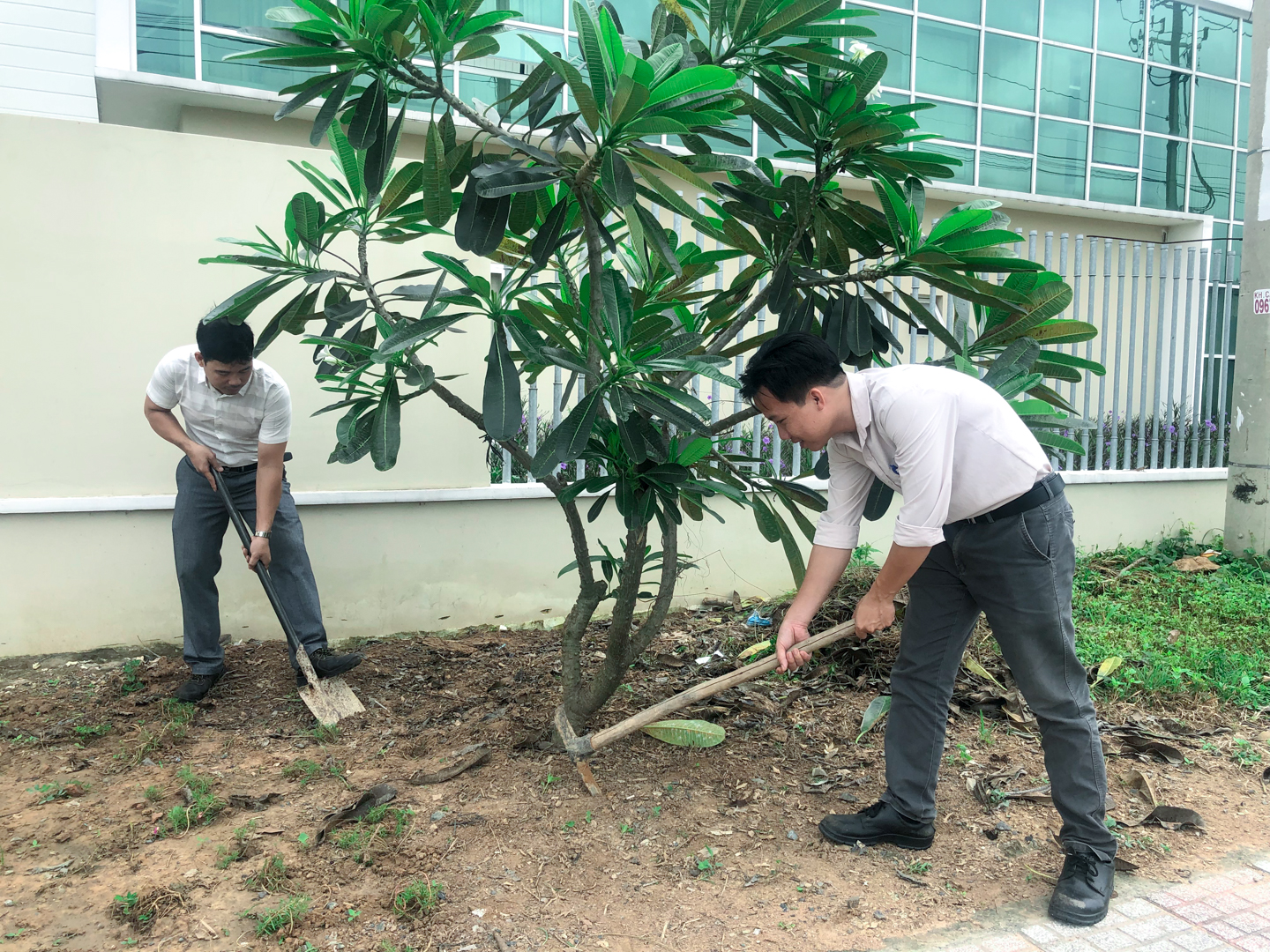 Increase public transport
We offer a public transport solution by shuttle buses for all staff that picks up employees from public stops to our factory. We also provide buses for customers who want to visit our workshops. Encouraging our employees to ride share and join the company shuttle greatly reduces our company's carbon footprint. Fewer vehicles on the road are a good move for our company, our employees, and our community.
Reusable packing
The way you pack and ship your items can significantly affect our environment – and, if you find ways to minimize your impact, steel packaging is a good choice.
As a steel fabricator, we not only provide many types of metal packaging but also apply effectively reusable packaging in our shipping. It varies from Reusable Pallet Containers, Steel Support Frame, Bulk Containers, Metal Storage Bins and Wire Baskets.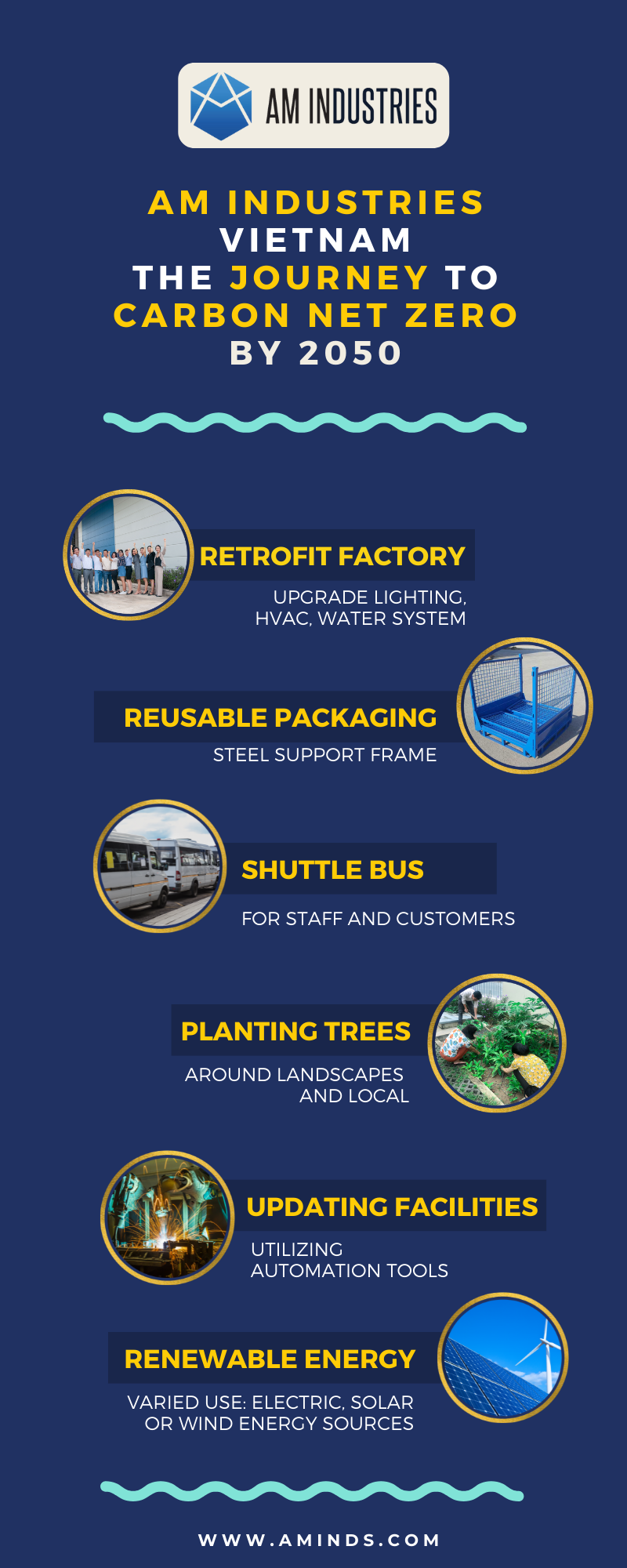 AM Ethical Business Responsibility
AM Industries Vietnam is committed to many initiatives. Alongside protecting the environment, a particularly important aspect of our corporate policy is respect for our fellow man, particularly employees. Investing in people is an important investment in the future.
We pledge to comply with the following minimum standards regarding social, ethical, environmental behavior at all its locations and expect the same of its suppliers and partners.
Please feel free to contact us at contact@aminds.com if you need more information.